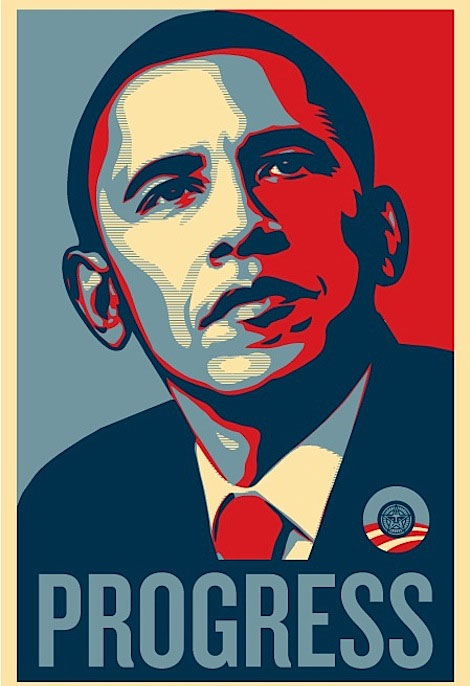 A US watchdog report says the US Department of Defence cannot account for some $US2 billion ($1.8 billion) of Iraqi funds it held.
The department "cannot account for about two-thirds of the approximately $US3 billion in DFI (Development Fund for Iraq) funds," the report to the US Congress by the Special Inspector General for Iraq Reconstruction (SIGIR) said, citing the findings of an audit it performed.
According to the audit, the money was made available by the Iraqi government to the Defence Department for making payments on contracts awarded by the US Coalition Provisional Authority, which ruled Iraq from 2003 to 2004.
Most of the money - $US2.8 billion - was held in a Federal Reserve Bank of New York account while $US217.7 million was held in a vault in the presidential palace in Baghdad, SIGIR said.
Bank records indicate that the defence department made about $US2.7 billion in payments from the account but it does not have "specifics about the payments or financial documents, such as vendor invoices, to support them," SIGIR said.
"It required only written approval from the (Iraqi government) to issue payment."
While the department was responsible for documenting the expenditure of the full $US2.7 billion, "it could provide SIGIR documentation to support only about $US1 billion."
The department also "cannot locate documentation supporting $US119.4 million of the $US193.3 million it spent from the $US217.7 million in cash remaining in the presidential palace vault when the CPA dissolved; $US24.4 million was returned to the GOI in March 2008," SIGIR said.
It is not the first time that questions have been raised about US accountability for Iraqi funds.
In June 2011, US officials acknowledged that $US6.6 billion in Iraq reconstruction funds had disappeared. But Iraq claims that $US17 billion is missing and on October 6 formed a special committee to chase down the funds.
SIGIR however said in an October 30 report that an audit had accounted for most of $US6.6 billion in previously unaccounted-for funds.
"When the CPA was dissolved, the CPA administrator transferred control over almost all of the $US6.6 billion remaining in DFI funds" to the Iraqi central bank, the report said.